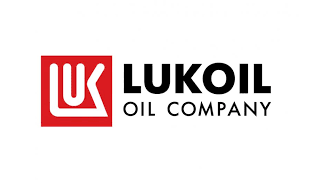 OAO Lukoil, Russia's biggest non- state company by market value, plans to boost investments in the West Qurna-2 oil field in Iraq to about $2 billion this year. Lukoil plans to carry out drilling and begin construction of a pipeline as it prepares the field for the start of production, the Moscow-based crude producer said in a corporate newsletter published on the website.

The company invested more than $200 million in the project last year, Grigory Volchek, a Moscow-based spokesman for the company's overseas unit, said by phone.

Iraq approved the sale of Statoil ASA (STL)'s 18.75 percent in the field to Lukoil, Oil Minister Abdul Kareem al-Luaibi said March 7. Lukoil and Norway's state-controlled Statoil won the rights to develop the second phase of the West Qurna field in December 2009, agreeing to produce 1.8 million barrels a day from the field in southern Iraq about 40 miles (65 kilometers) northwest of Basra, for a fee of $1.15 a barrel.

Volchek declined to comment on any agreement with Statoil.