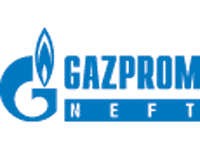 Gazprom Neft, the oil arm of Russia's top gas producer Gazprom, will decide by the year-end whether to proceed with the Elephant oil project in Libya, Gazprom Neft's head said on Friday.

"As far as Libya and the Elephant project are concerned, it is still of interest. A decision will be taken by the year-end on whether to enter or exit it," Alexander Dyukov told reporters.

Gazprom was set to acquire half of Italian group Eni's 33.3 percent stake in the Elephant project, which Eni valued at $170 million, but the deal stalled due to the recent conflict in Libya.