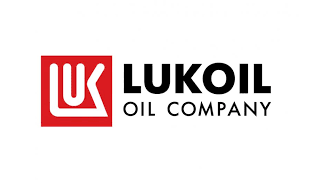 LLK-International (a wholly-owned OAO LUKOIL subsidiary) launched production of a line of new generation LUKOIL GENESIS engine oils. The new products are manufactured at the Petrotel-LUKOIL refinery located in Romania.

The LUKOIL GENESIS motor oil is characterized by low content of sulphur as well as phosphorus and sulphate ash; for this reason it is fully compliant with the environmental requirements for lubricants meant for Euro 5 and Euro 6 compliant engines.

The innovative fuel-efficient LUKOIL GENESIS makes it possible to save around one liter of fuel per tank as compared to the previous generation of engine oil and reduce the atmospheric emissions of carbon dioxide.

Currently LUKOIL GENESIS oils are sold in the EU countries. This product will be used in Russia for priming of the foreign cars manufactured in Russia.

As previously reported, in April, 2012, LLK-International signed an agreement with General Motors Powertrain of Uzbekistan. Among other things, the agreement stipulates that LUKOIL GENESIS motor oil will be used for the first filling of GM cars manufactured in Tashkent.

The LUKOIL GENESIS motor oil performance characteristics conform to API SN classifications (API license No. 2523), and are licensed in accordance with GM Dexos2 standard. The production has also been officially approved by the following car manufacturers: MB Approval 229.51, VW 502 00/505 00, BMW Longlife-04, Renault RN 0710 and is fully compliant with ACEA C3-2010 requirements.