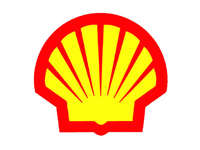 Royal Dutch Shell Plc (RDSA) isn't in talks with authorities in Iraq's semi-autonomous Kurdish region about energy projects in the northern area, an Iraqi government spokesman said.

Hans Nijkamp, Shell's country chairman for Iraq, spoke during a meeting with the deputy prime minister for energy affairs, Hussain al-Shahristani, in Baghdad, Faisal Abdullah, Shahristani's spokesman, said in an e-mailed statement.

No one in Nijkamp's office was available to comment when Bloomberg News called after normal office hours.