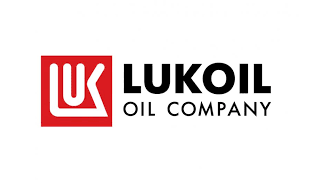 All diesel fuel manufactured at the LUKOIL-owned Volgograd refinery is now Euro 5 compliant. The switchover to the new standard became possible due to the commissioning, in Q3 of 2012, of a new diesel-fuel hydraulic-treatment unit with a rated capacity of 3 million tons per year.

In addition to the diesel fuel manufacturing, the unit is also capable of hydrotreating up to 200,000 tons of coking gasolines per year, which will help raise the output of high-octane gasoline.

The unit construction was carried out by OAO LUKOIL-Rostovneftekhimprodukt, while OOO LUKOIL-Nizhegorodniinefteproekt was responsible for the development of the design and engineering documentation.