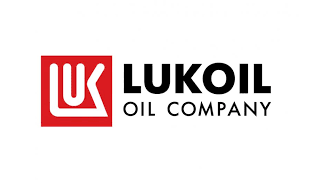 Russia's No.2 crude producer LUKOIL will take a decision by year-end on whether to replace ExxonMobil in the supergiant West Qurna-1 oilfield in Iraq, the head of LUKOIL said.

LUKOIL already controls the largest reserves in Iraq among foreign companies there.

It is aggressively expanding its oversea presence in an effort to offset falling production at depleted fields in Russia, where its ability to grow is constrained by high taxes and governments strategy to favour state-controlled enterprises.

Vagit Alekperov said that Exxon, which decided to exit the West-Qurna-2 project, has presented the Russian company with data on the field.

LUKOIL is already tapping the West Qurna-2 deposit.

"We will have sufficient materials on whether there is a synergy if West Qurna-2 and West Qurna-1 will work in a united cycle," he said.

Exxon has now opened a virtual data room for West Qurna-1 and approached all likely buyers, inviting bids by Dec. 5, two sources said.

LUKOIL had previously said West Qurna-1 was too big for it to swallow but earlier this month said it was looking into the option.

That has prompted speculation it could team up with another company, possibly CNPC, to develop the field.

"We are studying the documents, which Exxon has presented us," Alekperov said.