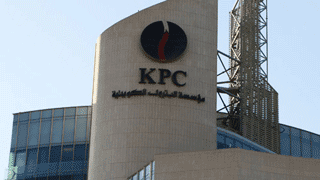 Kuwait is mulling the privatisation of its oil services sector, a senior finance ministry official said, although any such plans would not include the Gulf Arab state's production capability.

The finance ministry and state-run Kuwait Petroleum Corporation are studying which sectors and services may be privatised, Undersecretary Khalifa Hamada told reporters at a news conference in Kuwait City, adding any moves would focus on oil services companies and not production.

Any privatisation of state oil assets is considered a politically sensitive subject in Gulf states, as oil is the economic bedrock which supplies the revenues to provide the generous cradle-to-grave welfare state enjoyed by citizens.

Hamada said any privatisation plans in Kuwait would not include its oil production facilities. He did not specify a time frame for the process.