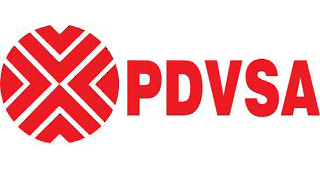 Petroleos de Venezuela, S.A. (PDVSA) and representatives of the Russian company Rosneft assessed the progress of various joint projects, including the offshore gas developments of the Mariscal Sucre project, and investment on Venezuelan light crude oil fields.

The meeting was held at PDVSA headquarters in La Campina, and was headed by PDVSA President Eulogio Del Pino and Eric Liron, Rosneft's First Vice President. Mr. Liron said Rosneft was willing to continue working with Venezuela as a strategic partner and that Russia is interested in making new investments in different areas of the Venezuelan oil industry.

PDVSA continues to support the Bolivarian Economic Agenda through national and international agreements and alliances aimed at obtaining the necessary resources for the development of the nation.