Worley Parsons Awarded Engineering and Project Management Agreement
Source: www.gulfoilandgas.com 2/5/2018, Location: Not categorized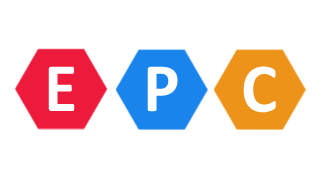 Worley Parsons has awarded a new engineering and project management agreement with QGC for three years with options for two additional one year terms.

Under the agreement WorleyParsons will provide engineering, procurement, construction management and project management services to support QGC across the upstream and midstream facilities from the Surat Basin to Curtis Island.

'We are pleased to be awarded this agreement so that we can continue our successful relationship with QGC and support on-going investment in the Queensland energy resources sector' said Andrew Wood, Chief Executive Officer of WorleyParsons.