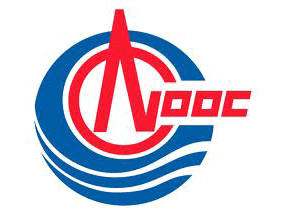 The "cloud signing" ceremony of CNOOC and Shell Petrochemicals Company (CSPC) Phase 3 project was held in Guangzhou, Beijing and The Hague, the Netherlands.

CNOOC Chairman Wang Dongjin delivered a speech and expressed that the agreement marks another fruit of the cooperation between CNOOC and Shell, Guangdong Province and Huizhou City. It is of great significance to promote the construction of a world-calss green petrochemical base at Daya Bay and advance the high quality development of China's petrochemical industry.

In his speech, Shell CEO Ben van Beurden expressed confidence in partnerships with CNOOC and the local government.

CSPC, the 50:50 joint venture of CNOOC and Shell in Huizhou, Guangdong, is the largest ethylene producer in China, with an ethylene production capacity of 2.2 million tons per year upon the completion of its Phase 1 and Phase 2 projects. The phase 3 project would include construction of a new ethylene cracker with 1.5 million ton annual capacity.